Yoga & Meditation classes in CDMX
Connect with your physical body, mental energy and emotional consciousness.
Face-to-face yoga and meditation classes.
More than a Yoga studio in CDMX, we are a community that, like you, cultivates its health and well-being.
We seek to transmit and expand the wisdom of all ancient teachings that help us be free and happy.
We create a space that brings everybody together to connect and enjoy
It's your time, enjoy your space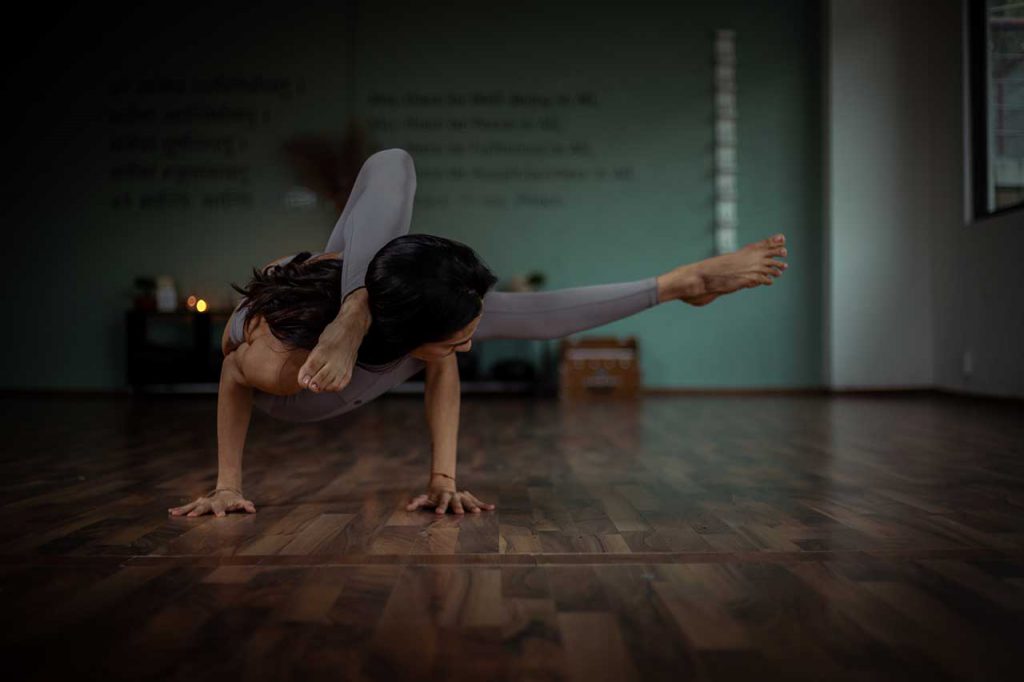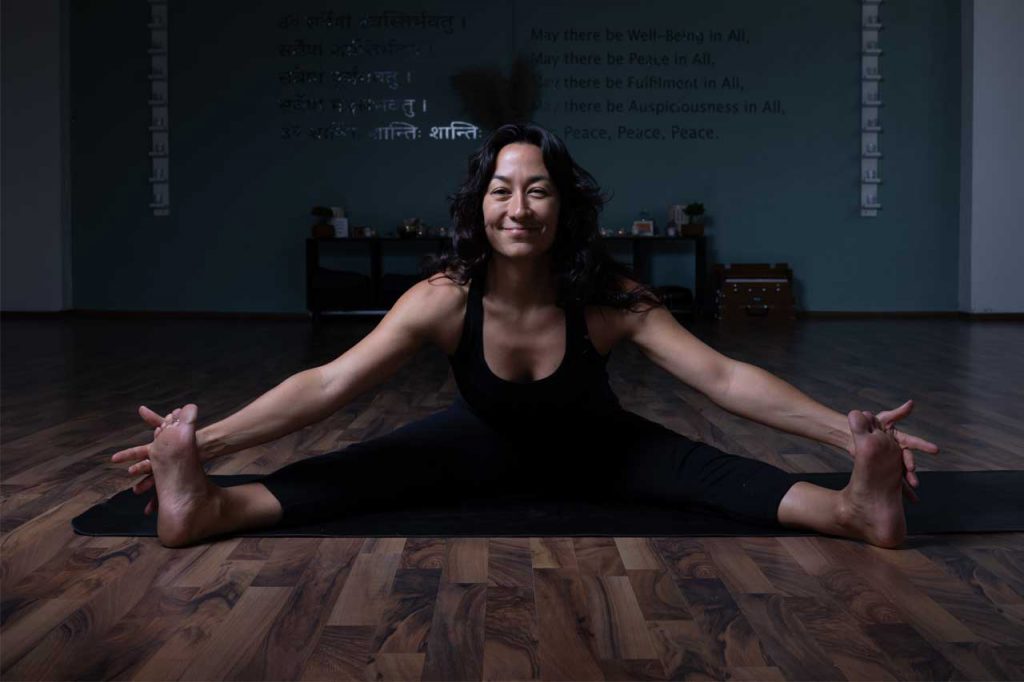 From $1,000.00
for 4 classes
Certificaciones y Talleres de Yoga
Profundiza en tu práctica.