Yoga & Meditation classes in CDMX
Connect with your physical body, mental energy and emotional consciousness.
Face-to-face yoga and meditation classes.
More than a Yoga studio in CDMX, we are a community that, like you, cultivates its health and well-being.
We seek to transmit and expand the wisdom of all ancient teachings that help us be free and happy.
A beautiful experience, enriching in all aspects. From the moment you enter you feel great energy, they make you feel very comfortable and without pressure if you are not advanced, it is a matter of practice, this is yoga. Thank you for making my mornings start so much better.
We create a space that brings everybody together to connect and enjoy
It's your time, enjoy your space
Everything is so beutiful in in Atma!! The teachers, the attention, the place so cozy. They really make you feel great. They have classes for all levels. Very well trained staff.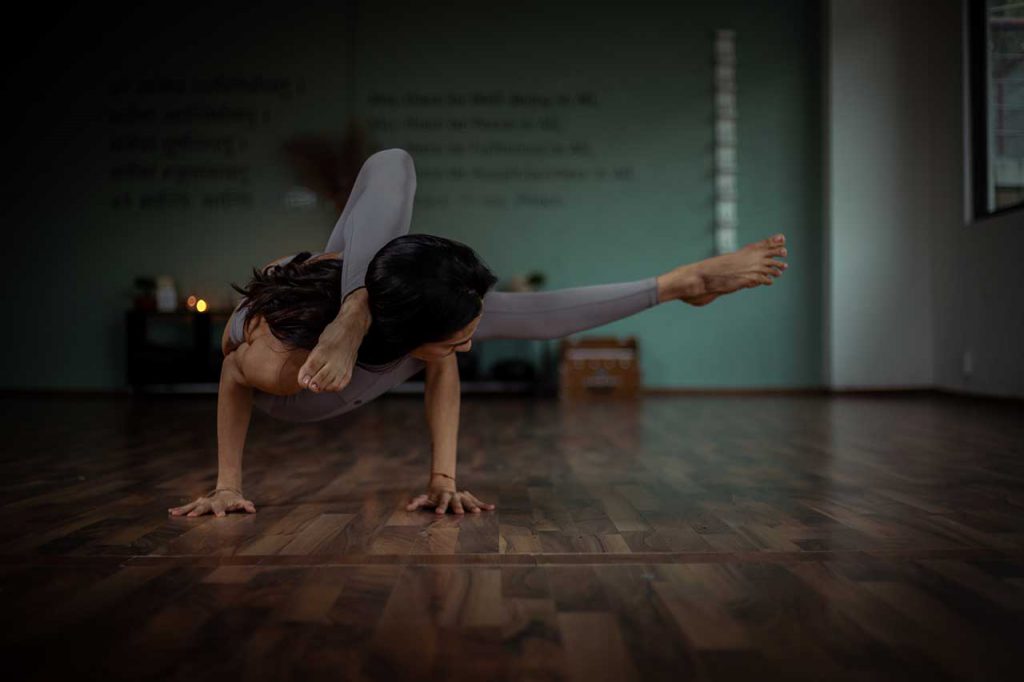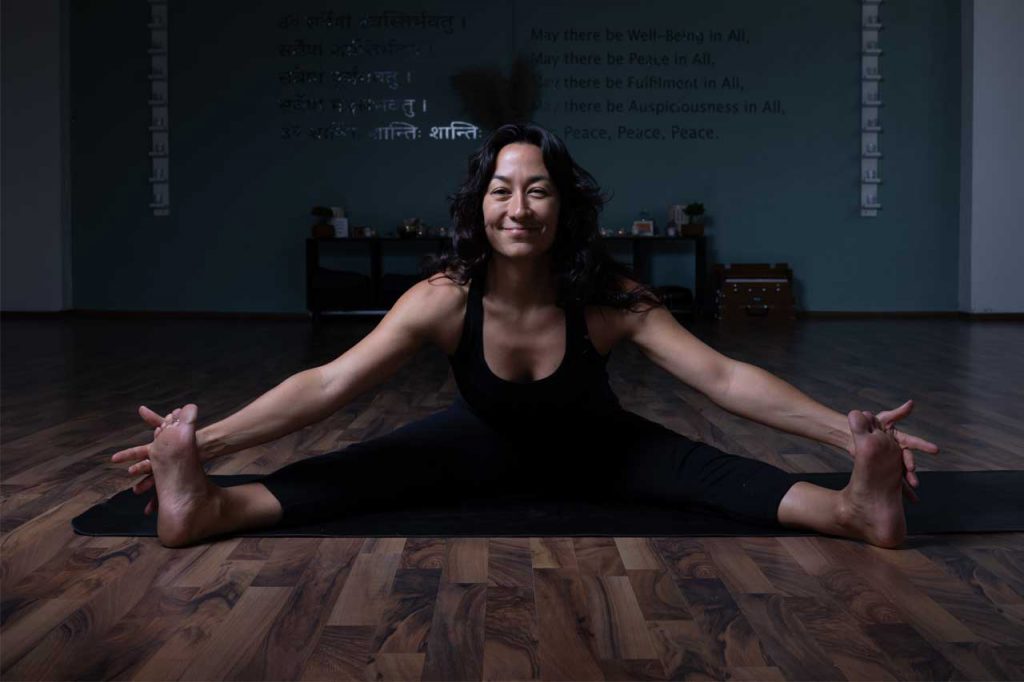 Enjoy 7 days of unlimited Yoga and meditation classes for
Yoga and Meditation class packages
From $1,000.00 for 4 classes
Drop in
1 Meditation Class
Certificaciones y Talleres de Yoga
Profundiza en tu práctica.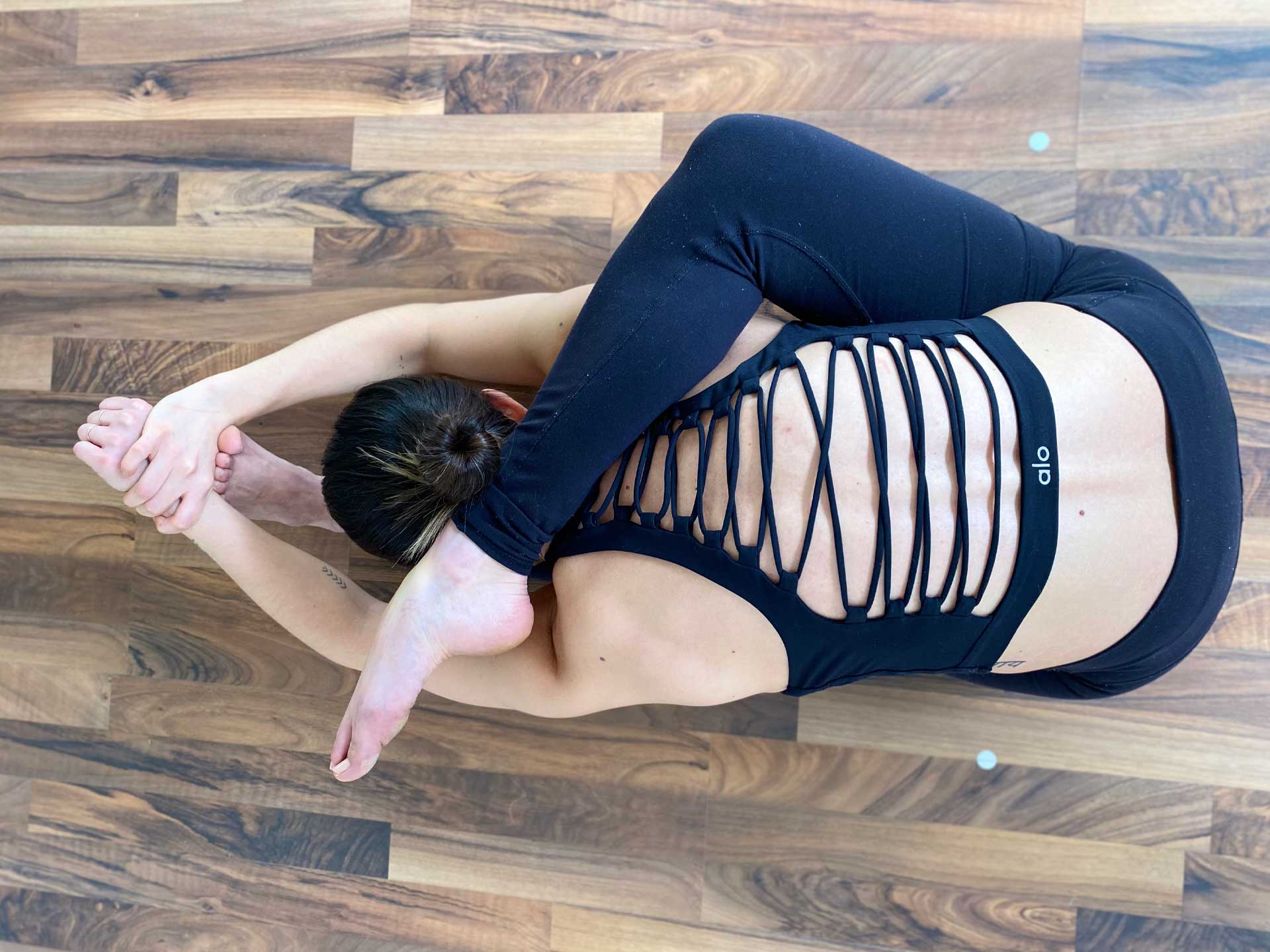 Inmersión de Ashtanga 1era serie
por Amado Cavazos y Juliana Vielma
Inmersión de Ashtanga 2da serie
por Amado Cavazos y Juliana Vielma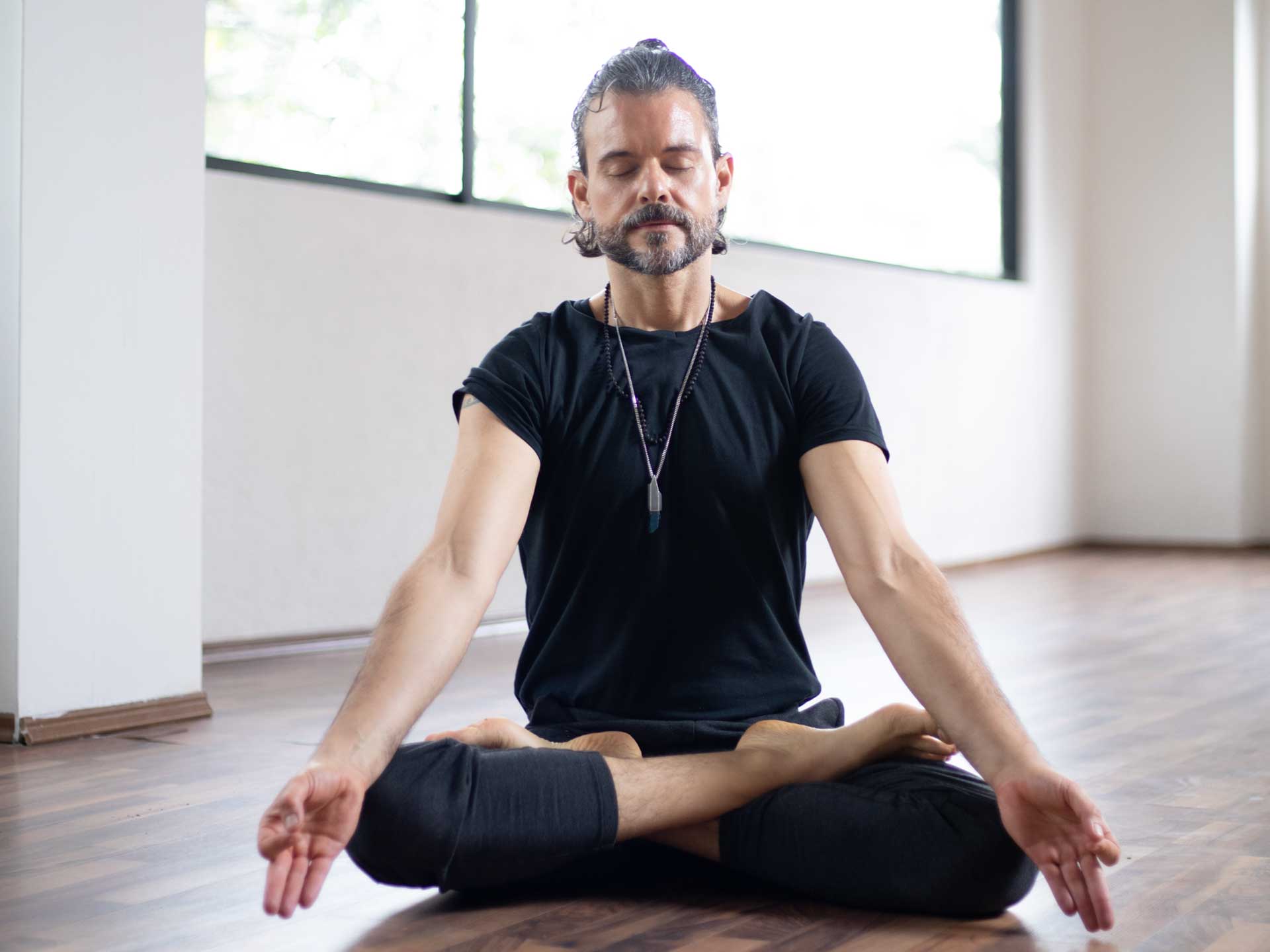 Taller de Meditación
por Ramón Basanta
Wow! What a gem of a studio. The founders gave me a warm greeting upon my arrival and the people in my class were so nice. I took a class with Anna and it was by far one of the best classes I've had. She added in a lot of movements and live...